Dear friends,
We hoped to be able to host the 25th edition of our Swim For Life this year but it is clear that COVID-19 and all the health measures put in place are preventing us from doing so.
In this troubled year 2020, we did not organize a call for projects. However, we propose to support the associations we have helped over the past three years. They need you more than ever!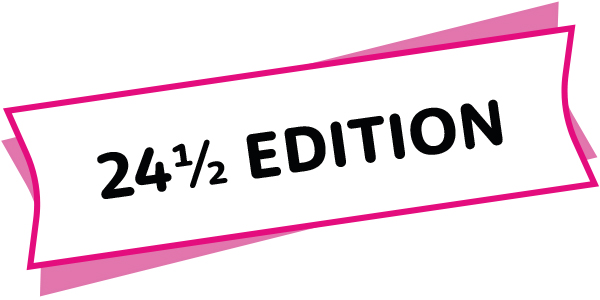 Donate
Would you like to help us and make a donation to one or more associations?
Fill out the following form and we will send you the bank details to make your payment(s).
Crazy Cosy Cabaret
Our friends from Cabaret Mademoiselle have prepared a special edition of Crazy Cosy Cabaret for us. An educational, fun and colorful show !

Buy your ticket now and enjoy an unforgettable evening. By opting for the 15€ ticket, you will support the Swim For Life and the Cabaret Mademoiselle. A way to help both our teams facing coronavirulent setbacks.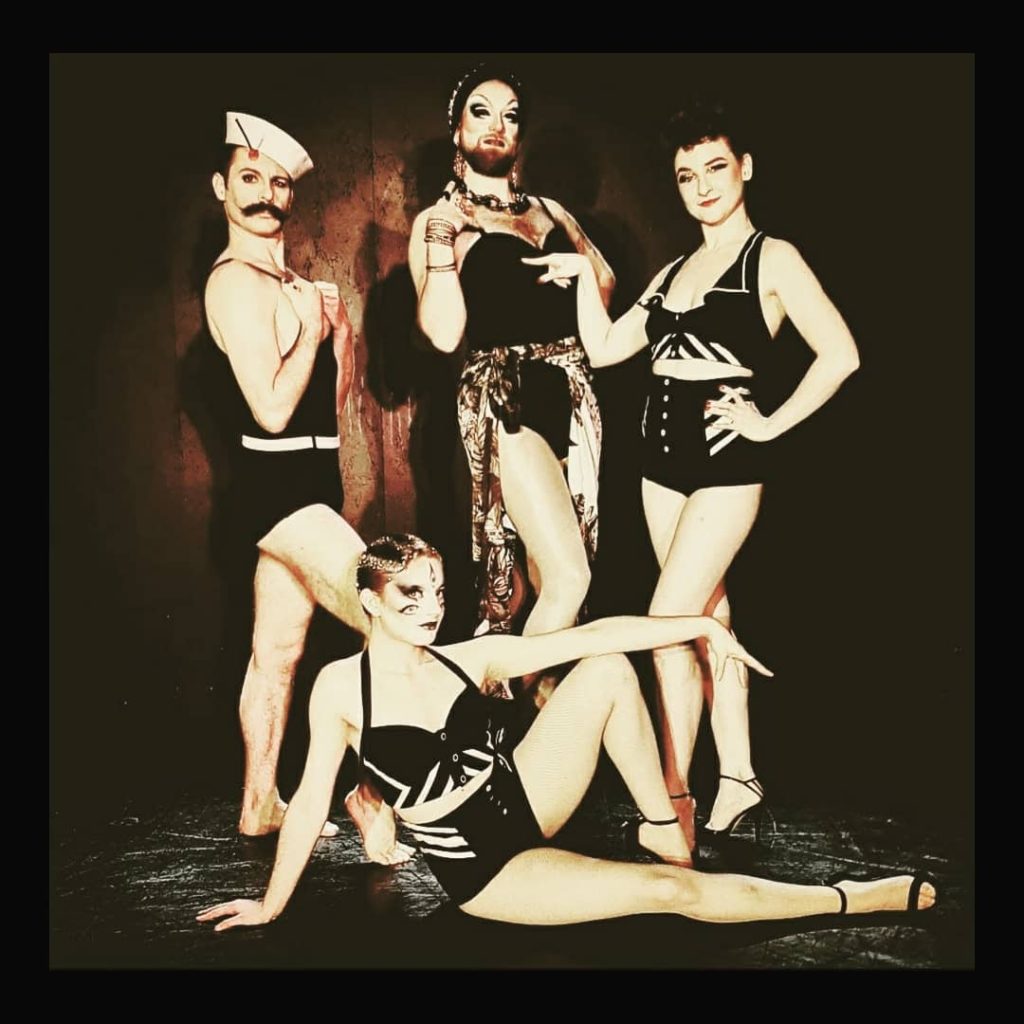 Associations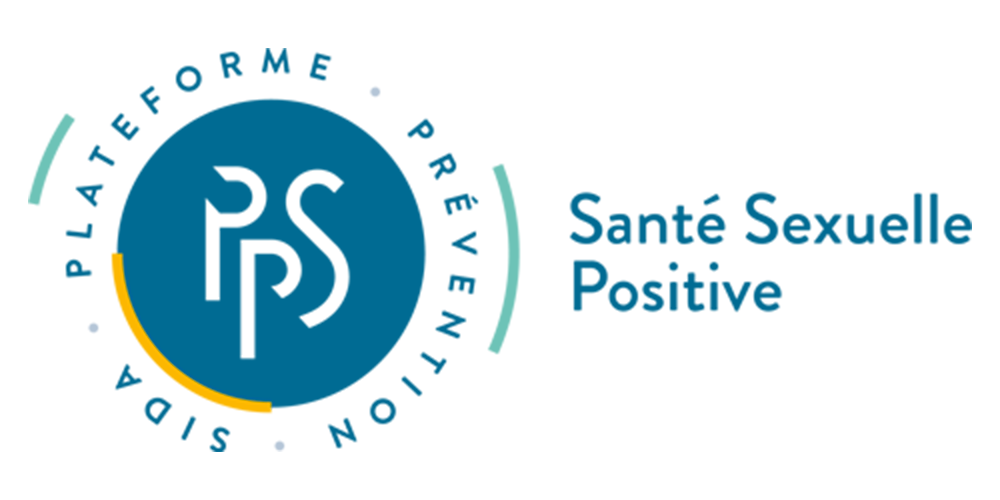 PLATEFORME PRÉVENTION SIDA The collected money will be used for the co-creation and the communication of a prevention and anti-discrimination campaign aimed at men who…