8.710€
Thanks to your generosity, we were able to raise 8.710€ to help nine associations, despite the current COVID crisis.
A huge THANKS to all of you 💖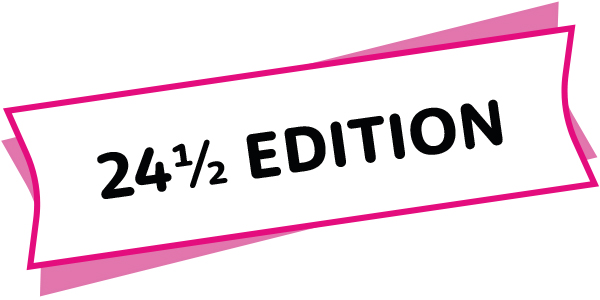 Crazy Cosy Cabaret
Our friends from Cabaret Mademoiselle have prepared a special edition of Crazy Cosy Cabaret for us. An educational, fun and colorful show !

Buy your ticket now and enjoy an unforgettable evening. By opting for the 15€ ticket, you will support the Swim For Life and the Cabaret Mademoiselle. A way to help both our teams facing coronavirulent setbacks.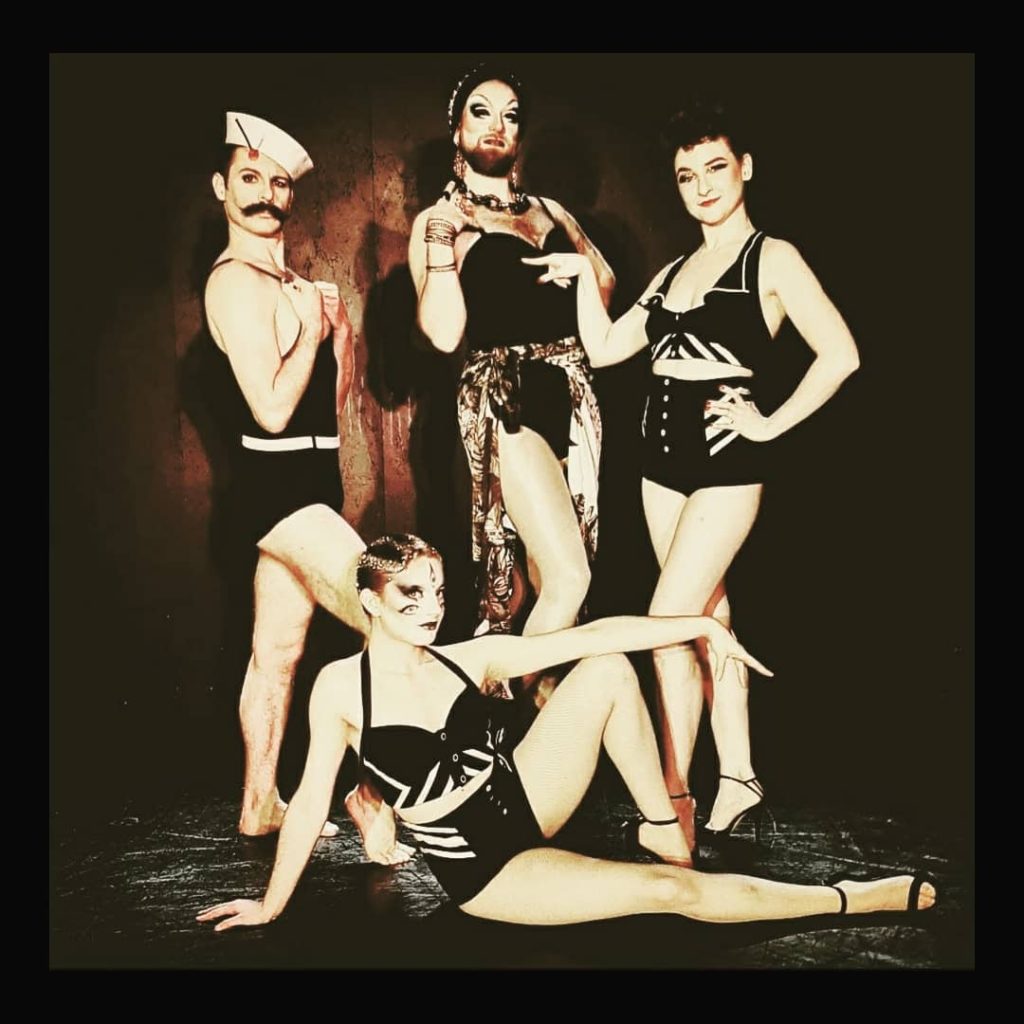 Associations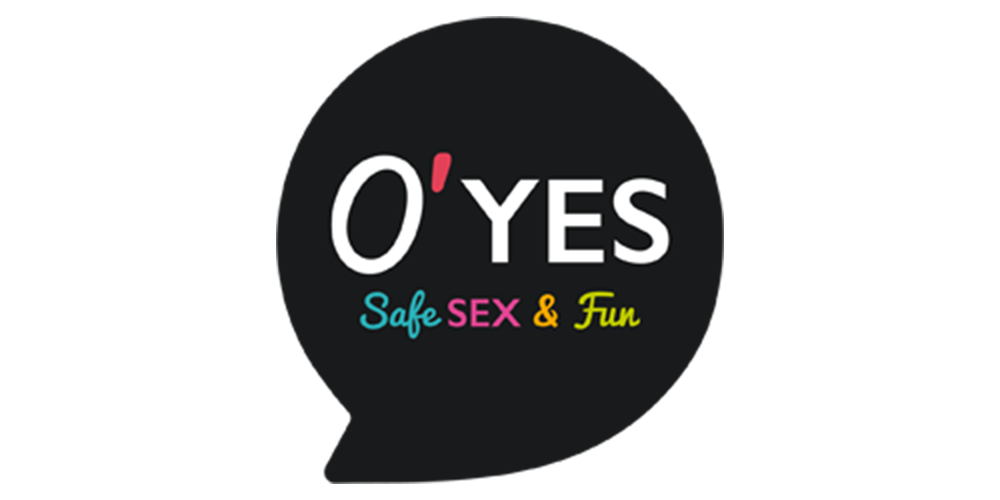 O'YES On 26 November 2020, the non-profit organisations O'YES and Ex-æquo present a new service accessible on the website depistage.be : "SMS DEPISTAGE or how…