Swim For Life 2019
Thanks to you, we raised around 32.100€ !
We would like to thank our 210+ swimmers, all our sponsors, our volunteers and all of you for helping us reach that goal.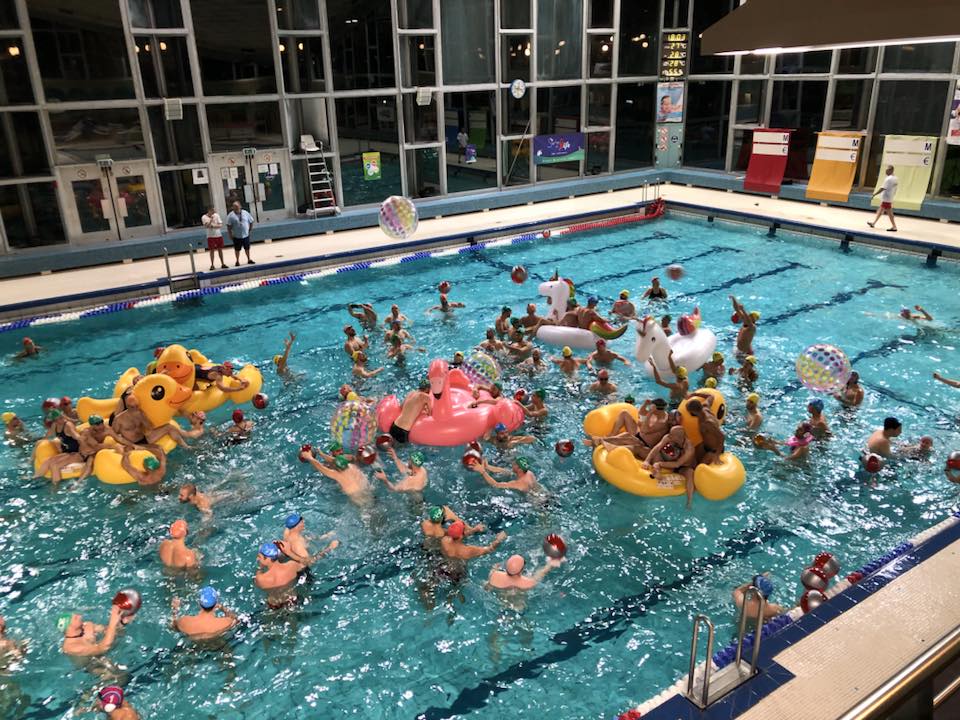 Our other events
FILM FOR LIFE
THURSDAY DECEMBER 12TH

In collaboration with Genres d'à côté / Pink Screens Film Festival, we invite you for the screening of Los Dias Particulares (Les Jours Heureux).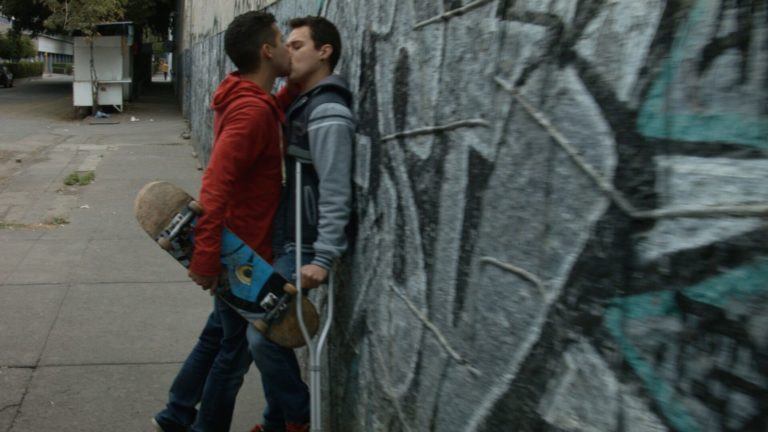 SING FOR LIFE
Saturday November 30th

Three choirs will sing against AIDS, not once but twice, at the Maison du Peuple in Saint-Gilles: at 4pm and again at 8pm.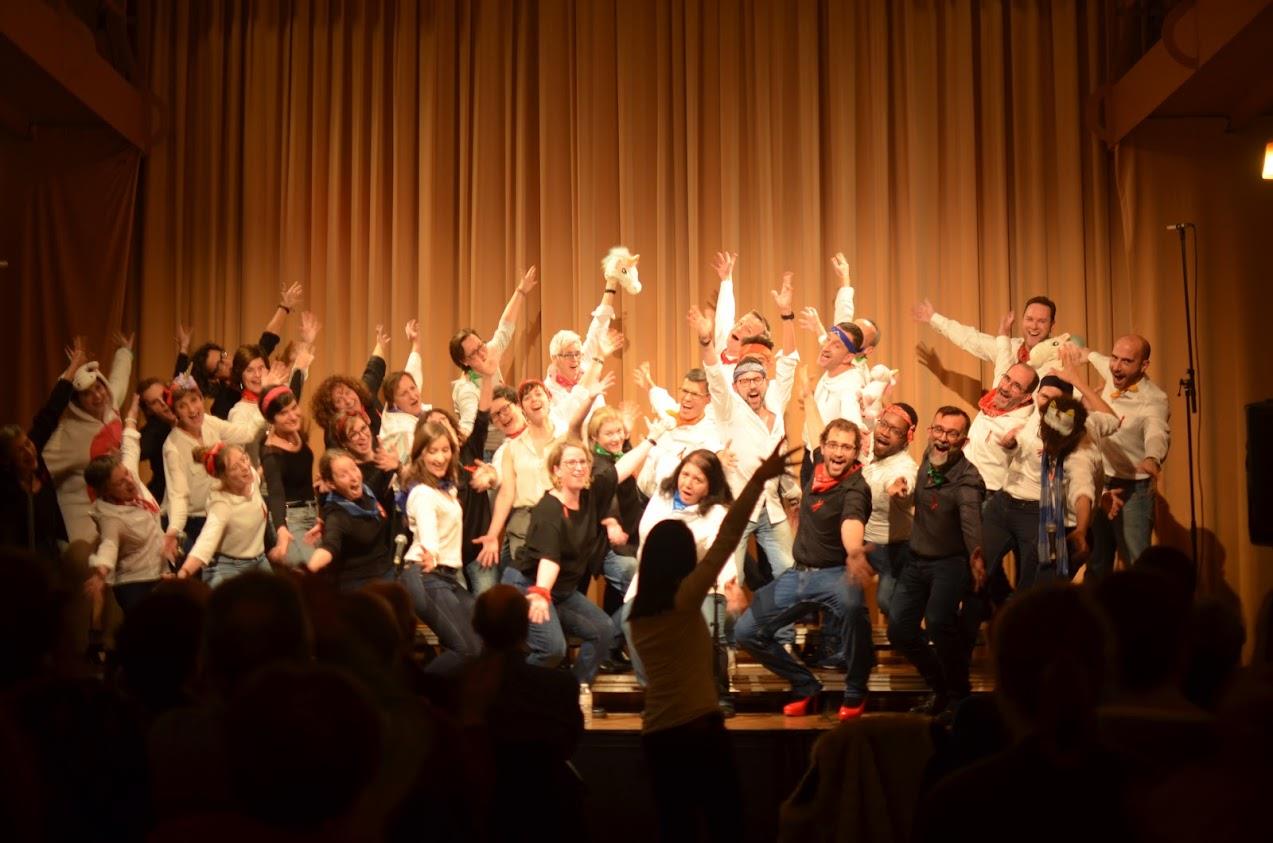 DRINK FOR LIFE
Friday NOVEMBer 15th

Come celebrate with us the end of the week at the RainbowHouse.
From 19:00, chill atmosphere with Mojitos and good music.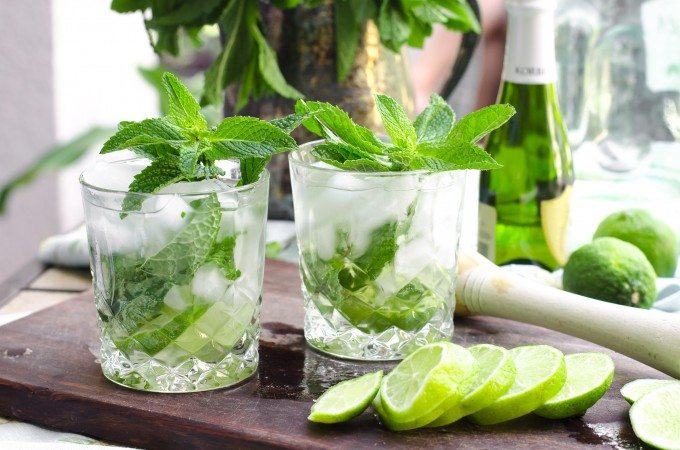 KARAOKÉ FOR LIFE
Thursday November 7th

A unique night to come and sing in a the mytic place of Brussels' nights "La Boule Rouge".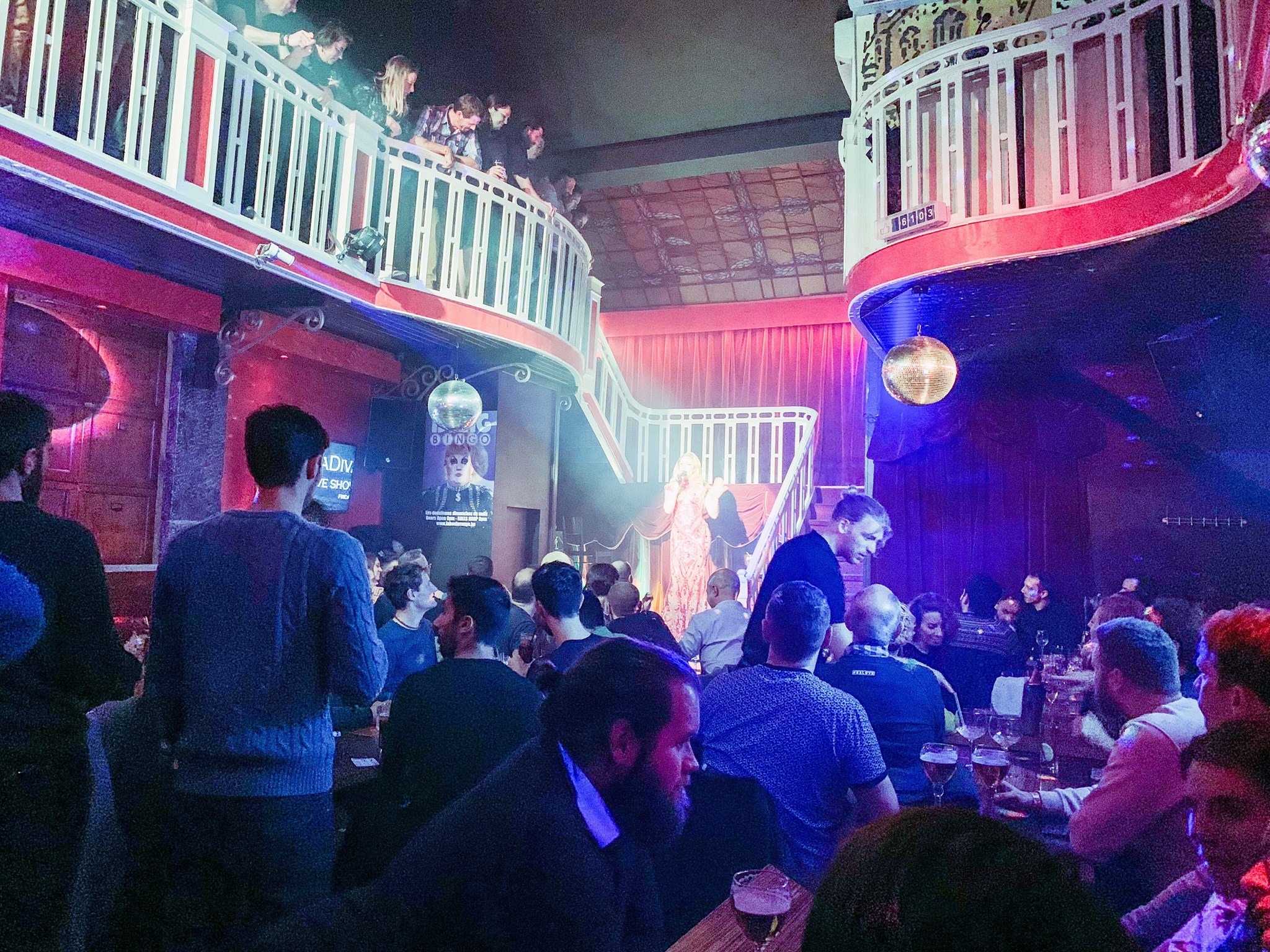 Projects