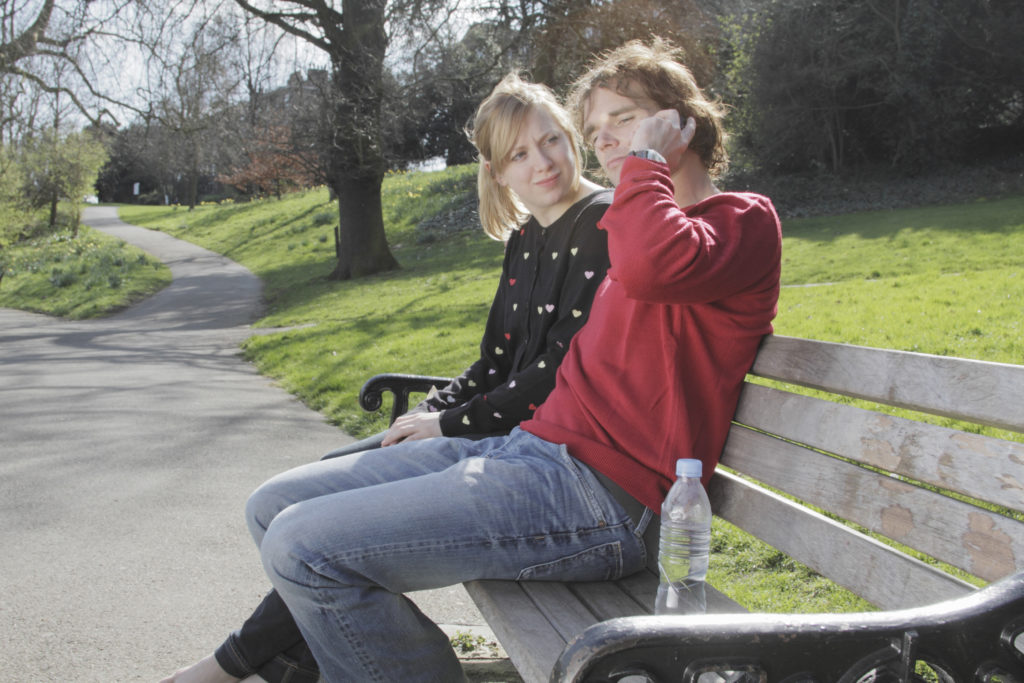 Hearing the HIV diagnosis is a far-reaching experience for many. Good support during the start of processing the diagnosis is very important. It improves well-being and the quality of life with HIV.
Sensoa developed a web page that supports people with HIV and their environment in an accessible way: https://www.allesoverseks.be/ik-heb-hiv-wat-nu
DONATE
LABEL: VZW SENSOA
IBAN: BE62 0682 1379 1461
BIC: GKCCBEBB
COMMUNICATION: "SWIM FOR LIFE"
Donations from 40€ are tax deductible.