Dear friends,
We had hoped to be able to host the 25th edition of our Swim For Life this year but unfortunately COVID-19 and all the health measures put in place prevented us from doing so.
However, we were able to count on your generosity thanks to our call for donations. We are currently counting the donations made to the associations and we will announce the final amount in the next few days.
Once again, thank you !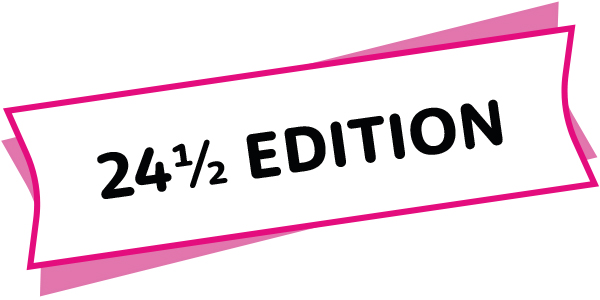 Crazy Cosy Cabaret
Our friends from Cabaret Mademoiselle have prepared a special edition of Crazy Cosy Cabaret for us. An educational, fun and colorful show !

Buy your ticket now and enjoy an unforgettable evening. By opting for the 15€ ticket, you will support the Swim For Life and the Cabaret Mademoiselle. A way to help both our teams facing coronavirulent setbacks.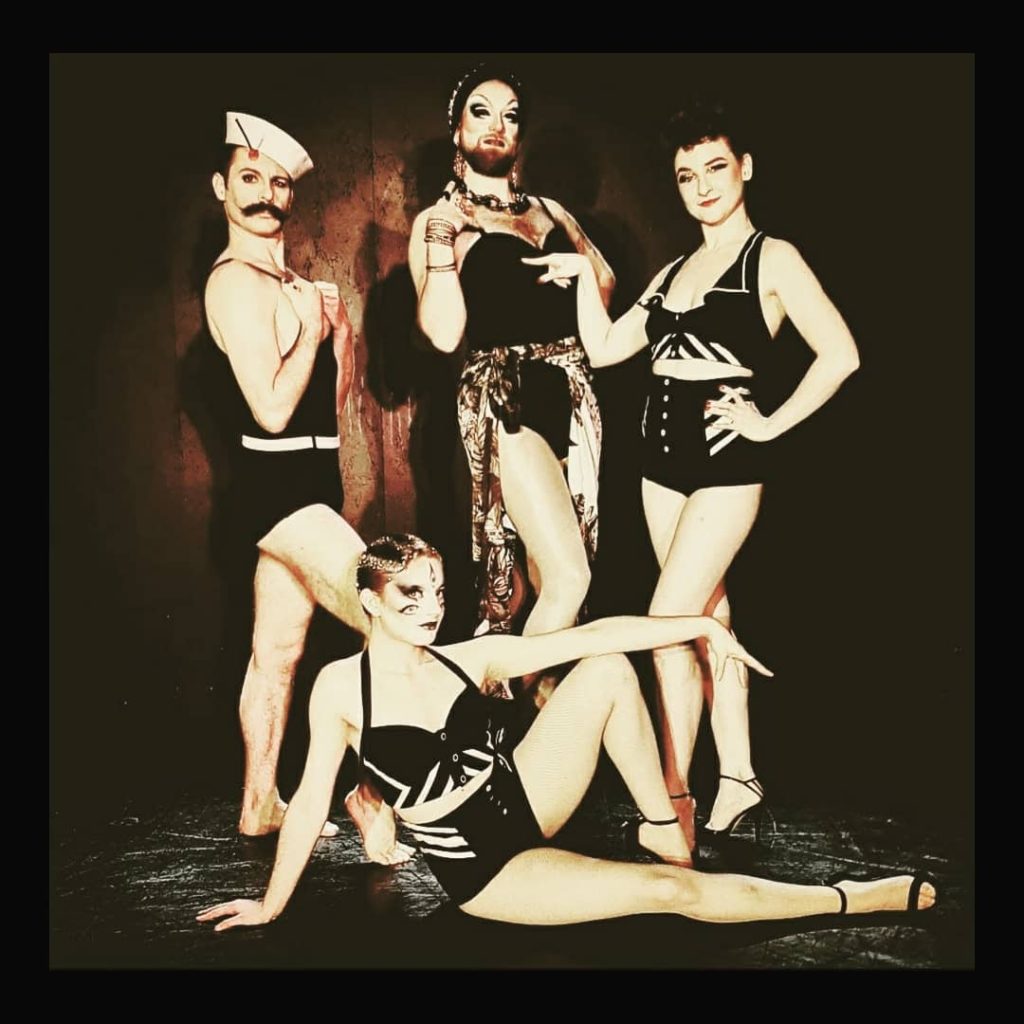 Associations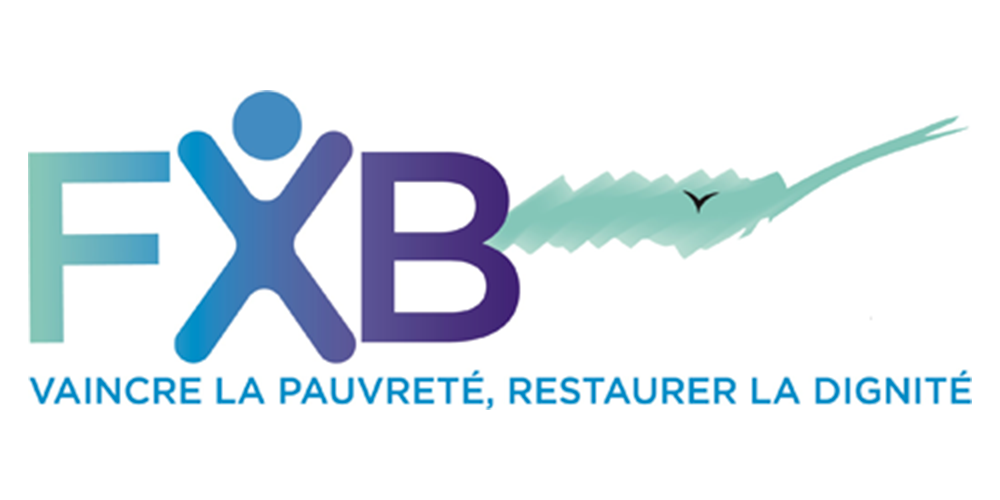 FRANÇOIS-XAVIER BAGNOUD FOUNDATION Your donation will enable 100 families affected and/or infected by HIV in the commune of Kanyosha in Burundi to escape from extreme…