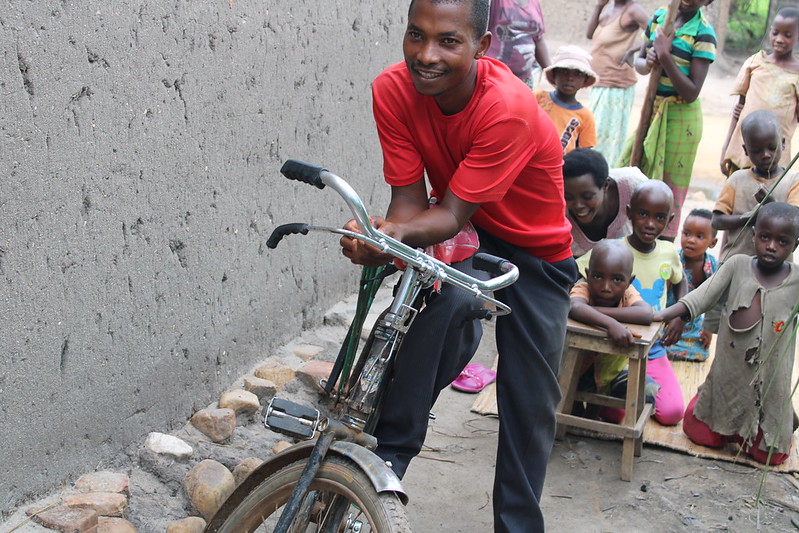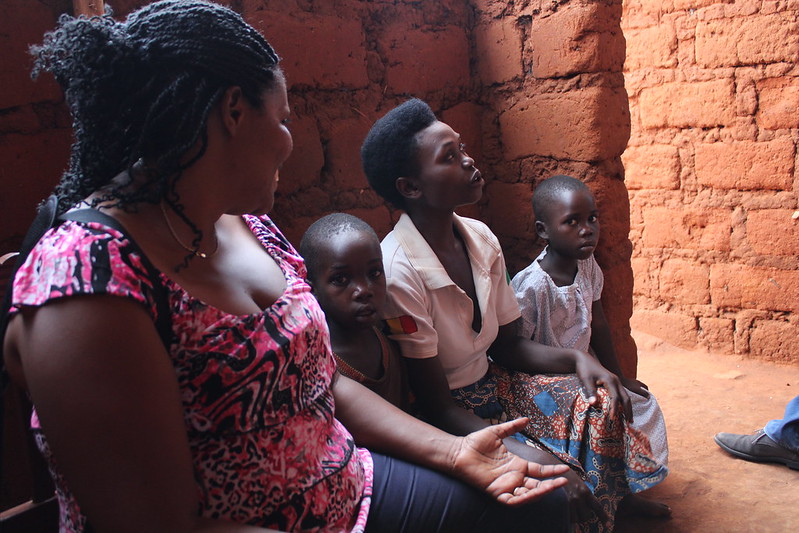 Enable 100 families affected and/or infected by HIV to lift themselves out of extreme poverty and promote HIV/AIDS awareness and other diseases prevention among 2,500 people.
The economic and community development approach FXBVillage provides a comprehensive response by simultaneously addressing all the factors that drive poverty, through five areas: nutrition, health, education, housing and environmental health and economic empowerment. It is also about building the resilience of beneficiaries to enable them to limit the consequences of the disease in their daily lives.
With this proven approach, both comprehensive and integrated, the vicious circle of poverty is broken. Beneficiaries can protect and raise their children, have a positive impact on their community and lead a dignified life in their community.
Donate
LABEL: FONDATION ROI BAUDOUIN
IBAN: BE10 0000 0000 0404
BIC: BPOTBEB1
Structured communication (mandatory !): ***092/1250/00066***
Donations from 40€ are tax deductible.