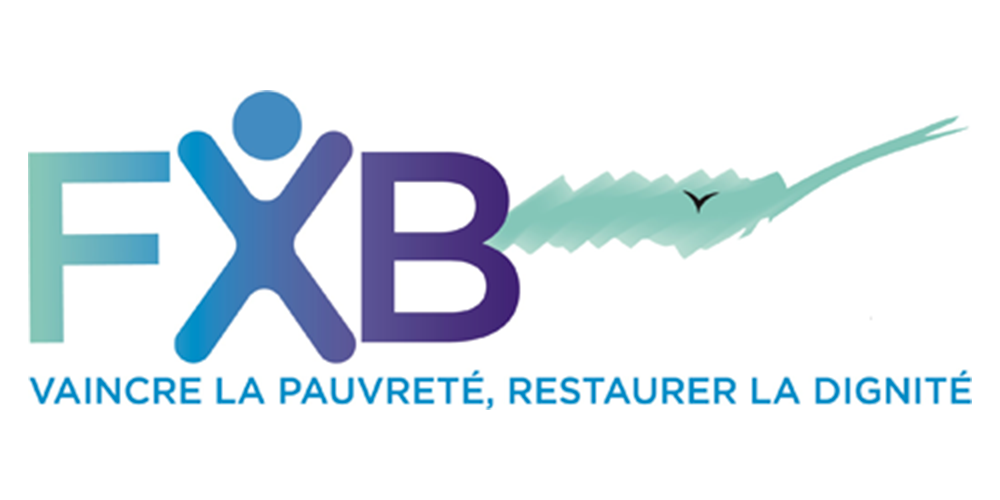 FRANÇOIS-XAVIER BAGNOUD FOUNDATION
Your donation will enable 100 families affected and/or infected by HIV in the commune of Kanyosha in Burundi to escape from extreme poverty in a sustainable manner by giving them access to health care, economic strengthening, food security, education and information, as well as healthy housing and a healthy environment, while at the same time raising the awareness of 2,500 people about HIV/AIDS and other diseases.
DONATE
This association delivers a fiscal attest for donation from 40€.
The tax reduction for donations to certified institutions goes from 45 to 60% until December 31st 2020. Your donation of 40€ will only cost you 16€ !