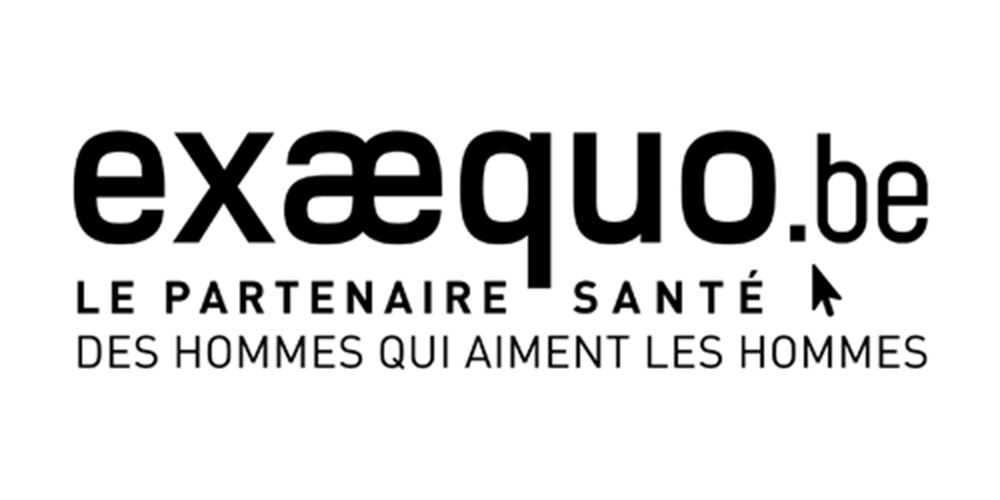 EXÆQUO
Exaequo tries to alleviate the difficulty of access to sexual health care linked to the pandemic. Indeed, we are worried that many people will not be tested becasue they're afraid of going to a service open to the public.
We maintain our HIV screening sessions with immediate results, as well as those for complete STD check-ups thanks to a team of volunteer nurses. We also continue to provide psychological chemsex consultations. Exaequo's online shop has also enabled us to send more than 700 HIV self-tests during the confinement. We would like to continue to send these self-tests free of charge to the user.
DONATE
This association delivers a fiscal attest for donation from 40€.
The tax reduction for donations to certified institutions goes from 45 to 60% until December 31st 2020. Your donation of 40€ will only cost you 16€ !