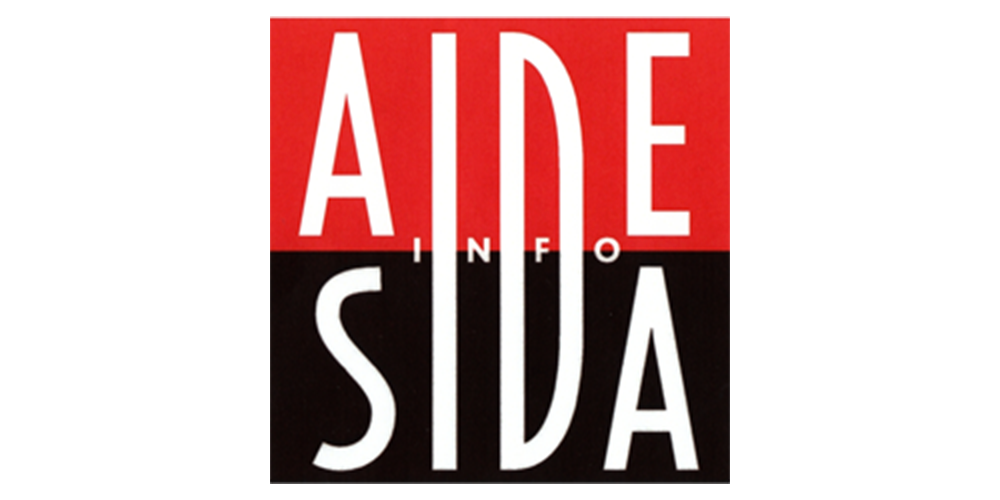 AIDE INFO SIDA
We want to organize various recreational and cultural outings of the group Libre Espace de Paroles d'AIS, which is only for people with HIV.
We note that some of these people are already stigmatised by the disease and are stigmatised a second time by their meagre income and cannot participate in these activities which would break their loneliness (especially in this period of covid-19). For some of these people, these group activities are really their only "holidays".
DONATE
This association delivers a fiscal attest for donation from 40€.
The tax reduction for donations to certified institutions goes from 45 to 60% until December 31st 2020. Your donation of 40€ will only cost you 16€ !