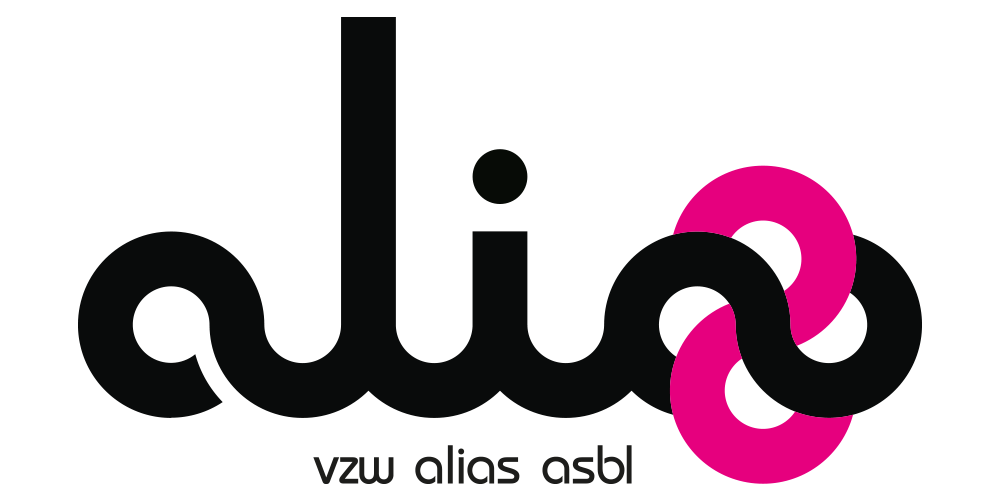 ALIAS
Intervention in situations of financial distress for male and trans sex workers/prostitutes who, as a result of Covid 19 measures, find themselves without income.
The money raised will be used in particular for:
1/ Medication (especially antiretrovirals) for people without health insurance
2/ Basic necessities (food, hygiene)
3/ Financial support for payment of rents, emergency accommodation or energy bills
4/ Requests for psychological support and tools to reduce the risks of COVID
5/ Requests for access to telecommunication means (call credit and cell phones)
DONATE
This association does not deliver a fiscal attest.
If you don't need a fiscal attest, prefer donating to associations which cannot deliver one. They also need your support !