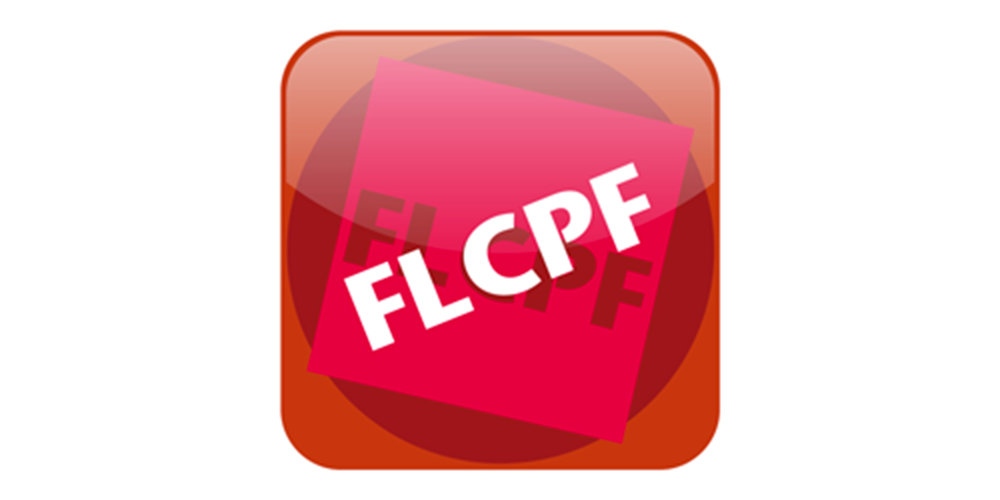 FÉDÉRATION LAÏQUE DE CENTRES DE PLANNING FAMILIAL
Acting for the health of LGBTQI+ people by improving their care in planning centres. Your donations will enable the Lay Federation of Family Planning Centres (FLCPF) and its 42 centres to continue :
Train planning professionals to understand the reality of LGBTQI+ people.
Disseminate a good practice guide for health professionals
Communicating specifically to the LGBTQI+ public
This LGBTQI+ Plan is carried out in partnership with the following associations: Genres Pluriels, Ex-Aequo, O'Yes, Tels Quels, Rainbowhouse Brussels, the Observatory on AIDS & Sexuality and the "Plan F" centre.